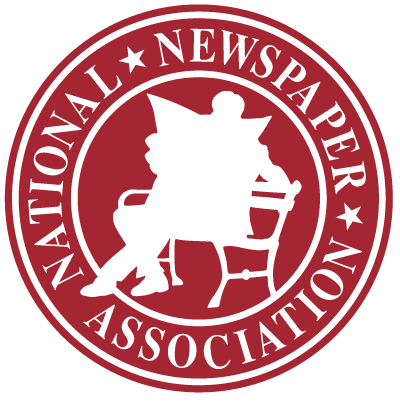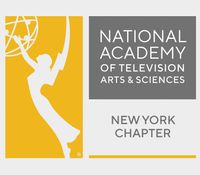 National Newspaper Association Award Winner  
Multiple NY Emmy Award nominee & winner
Spinach World isn't for everybody. But then, you're not everybody. 
3 principles define our work: 

Creativity matters. Every time. 
We don't do cookie-cutter production. We won't put you in a box you don't belong in. 
You're interesting. Let's show people why. 
Connection with your audience starts when they care about your story. 
There are things money can't buy. 
Big spend on production does not guarantee big return. Effective video takes many forms. 

Let's talk about what you need to say, and how we can help you say it. 
Click here to set up a call.